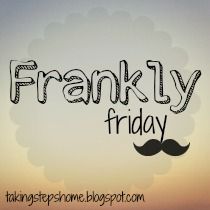 My break has started, I've started How I met Your Mother on Netflix and life is good.
Oh and my sister, whom I never get to see, came home last night and my brother, whom I also rarely get to see, is coming home today!
A little about my living situation. I go to college in my hometown so I live at home to save a little dinero. I have three siblings: a sister who is a sophomore in college, a brother who is a freshman in college and a sister who is a sophomore in high school. The two in college each live about three hours away and one has a job so we don't see each other often.
And frankly, that's really hard sometimes. When you're really close with your siblings and all of the sudden you go days, even weeks without talking it's a strange adjustment. It's been really hard on my mom too, but I don't generally cry everytime they leave though I don't blame her for doing so.
I guess it's part of life. Growing up, going our separate ways.
Life is just hard to accept sometimes.