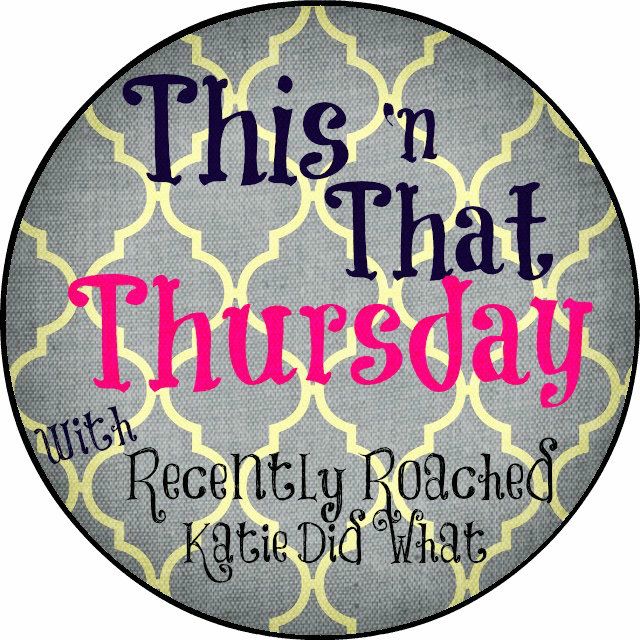 Linking up with Jena and Katie today for the first time!
This: is my last day of classes for the semester. WOOOOOO! Couldn't be more thrilled.
That: I will officially be a senior after this semester. freaks. me. out.
This: new Northface I got for my birthday is freaking awesome.
That: I am a really terrible cook, but I'm going to attempt to make a big steak dinner for my fiance tonight since he is done with school for good! And you better believe I'll be Instagramming pictures if it turns out well so be sure to follow :)
Have a wonderful almost-Friday and be sure to check out my review of the believe bracelet below this post!