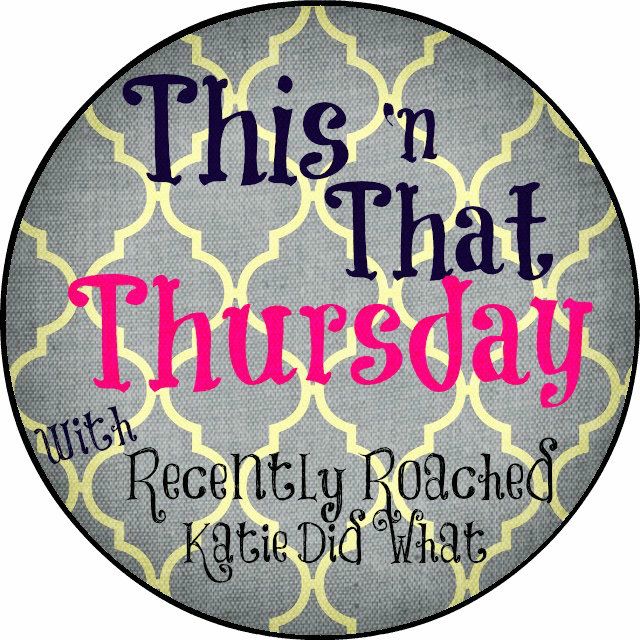 It's been a while since I linked up with anyone! With school just starting I've been a little stressed, but I'm hoping to get more of a routine down soon.
This
week we started house hunting. That's right, we're looking for a house. Cam will move in whenever we find one and we'll spend however long between getting the house and the wedding putting out personal touch on everything. I won't be moving in until after the wedding
That
we got our engagement pictures the same day as we found a house we really love! It couldn't have been more perfect. I only have a link to a slideshow right now, but as soon as I get the CD I am totes sharing like a million on this page, so get excited!
This
week has been crazy. Week two of classes means the first week of homework. Ugh. I knew it was coming.
That
this has been the first week of a decent night's sleep in a looooong time. Thank you, ZzzQuil. If you're looking for a sleep aid that won't get you addicted and will literally just help you sleep like a rock, this is the one!