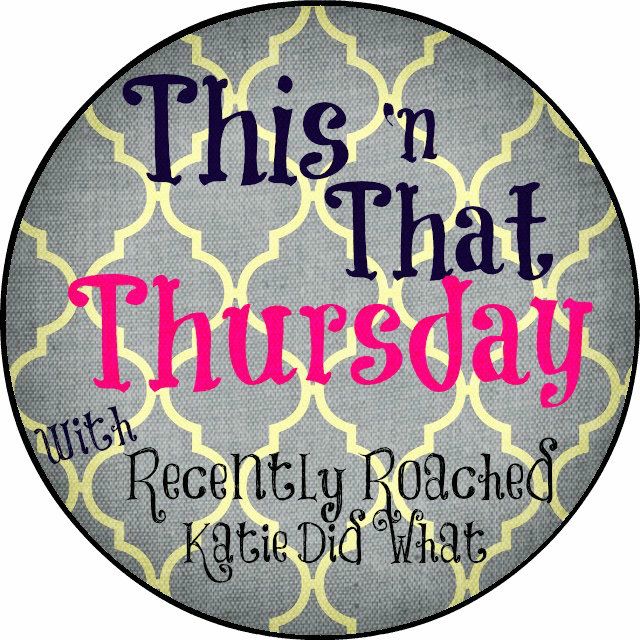 Thursday already? Thank goodness. T-minus two classes until I'm free for spring break for a week!
Guess what?! This girl got a j-o-b! Nothing professional, but I was seriously at my wit (and wallet)'s end praying for help something. And out of the blue, a call about a job. God works in awesome ways!
The fact that the weather here has been so bipolar this week is bringing me down. Sunny and mid-40s Monday and Tuesday (woo!), then crappy and rainy Wednesday, now snowy. Pick a season, Mother Nature!
This site guided me through my first detox bath last night. Holy. Cow. It was amazing. I felt like I'd spent hours working out afterward. I only used the salt, baking soda and garlic cuz I was too lazy to find any oils, but it may have helped the smell, which was too strong. I would recommend eucalyptus, to help open the breathing passages more. I was sweaty, my heart was racing, but I felt truly clean. Highly recommend, but drink LOTS of water. I was dehydrated before, but the more hydrated you are the more you'll sweat, which rids you of the toxins. That bath was seriously amazing.