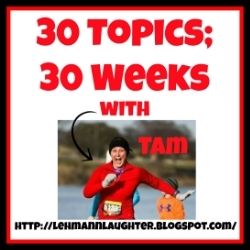 Being kind: It starts in the mirror - How do you talk to yourself? Would you talk to others in that way?
About a month ago, I wrote about
a big change
I was making in my thought process. Since then I've noticed a lot of progress and my kindness level has skyrocketed. My fundamental thoughts are now changed and that has directly affected how I treat others.
On the other hand, there's me. I'm very critical of myself in a lot of ways, physically, successfully, etc. Lately, I've noticed that my health isn't what it should be. I've also been job hunting, which is so stressful.
When you look in the mirror and don't like what you see or apply to dozens of jobs and don't get a single call back or interview, it's very discouraging. It's easy to slip into self hate/distress mode when things aren't going well. I find myself falling into that trap very easily. I guess it's time for me to take the new judgement-free mentality I've been working really hard to apply to others and do the same for myself?